8 of my blogger babe friends and I all bought the same Amazon dress in a variety of lengths and colors to show you how versatile it is! The dresses are so pretty and such an amazing bargain. Each of us accessorized it according to our own unique style and I think they all turned out beautifully! Visit my Instagram post to view the other 8 lovely ladies' looks.
I came across these shell flower earrings on Amazon and immediately loved them. I've been waiting to find an outfit to match with them and I finally got to wear them! They are just too cute to pass up.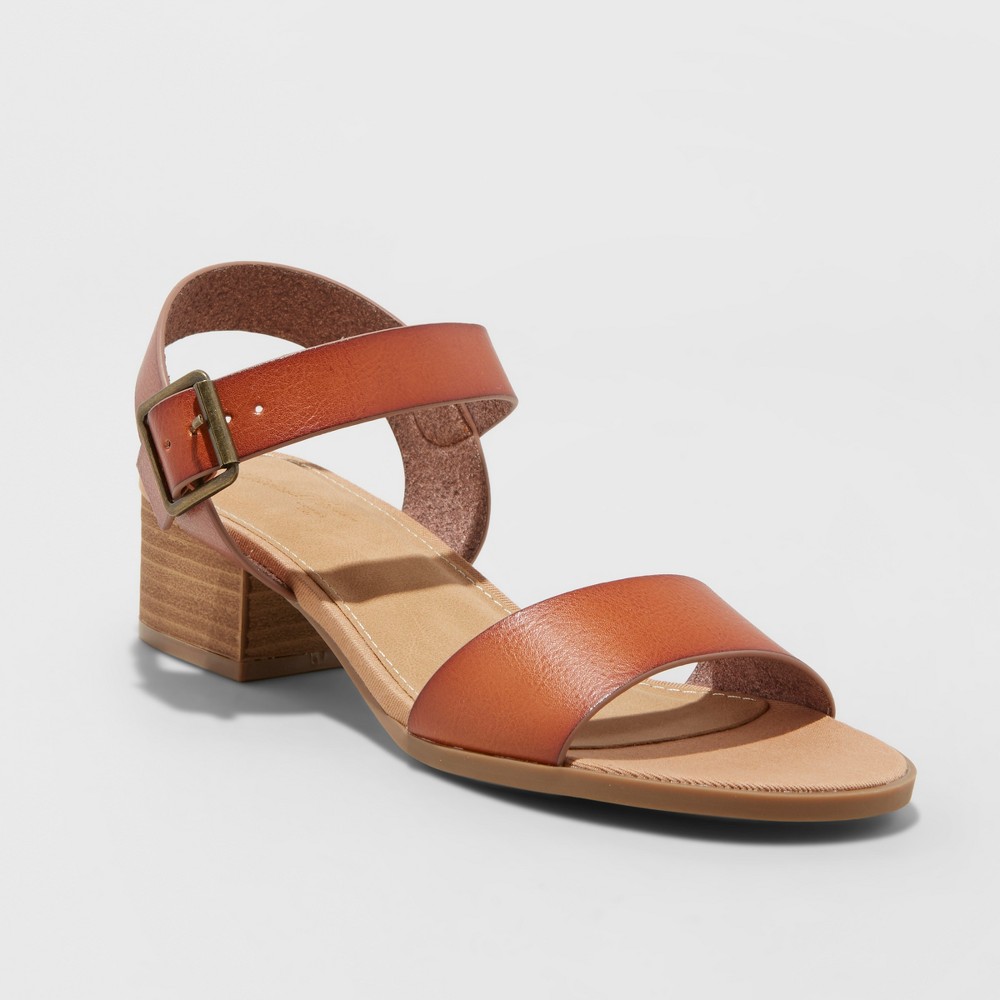 I am loving these new sandals from Target. They are a little dressier than most of my sandals but still extremely cushioned and comfortable for long wear.