Today we celebrated the opening of our second furniture store in Portland, Texas with a ribbon cutting ceremony! I am so proud of my husband and all the hard work he and his father have put into building the success of these stores. I am a big fan of wearing crop tops with high waisted skirts or pants so that only a small amount of mid drift is exposed. This top is a total bargain and I love the twist detailing and the stretchy material. I am also wearing this button down midi skirt from Lulus. I think the longer length with the front opening above the knee is so cute! Click the pictures or links to shop any of these items from my outfit!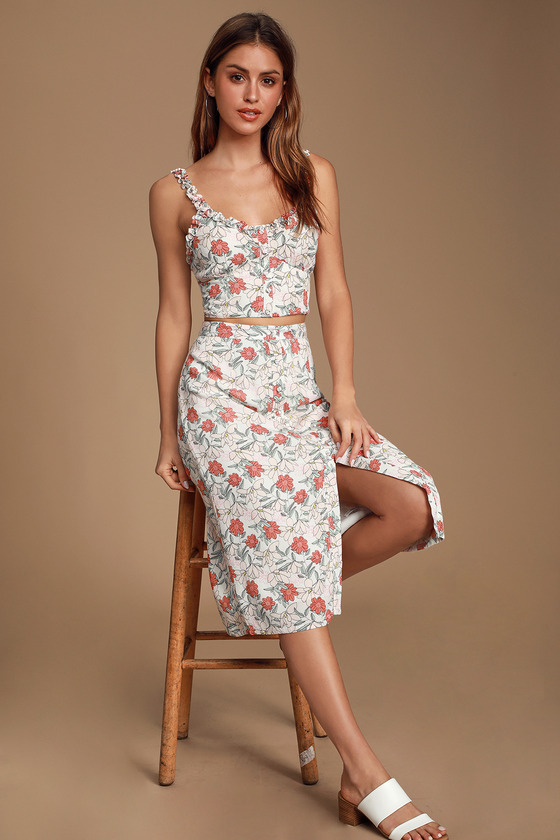 Audry Cream Floral Print Button-Up Midi Skirt – Lulus
I have added some similar jewelry below that I think would look great with this outfit!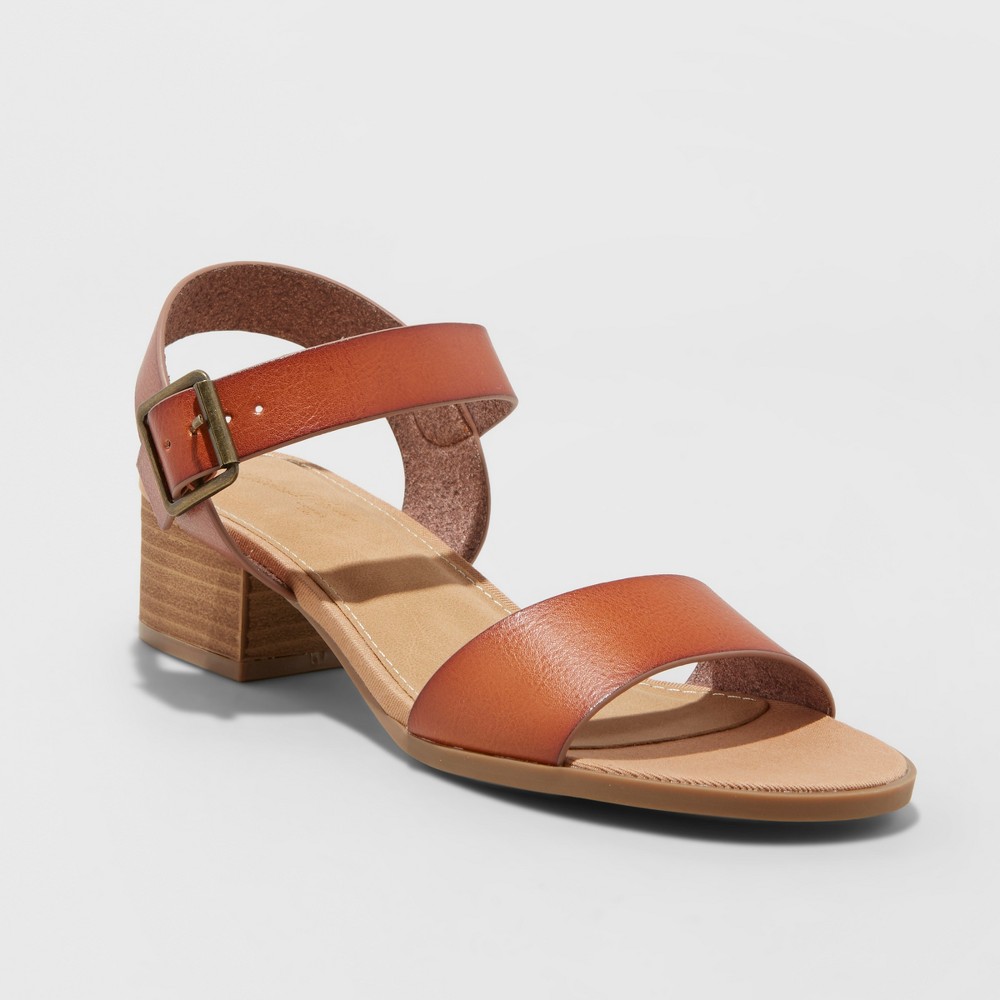 Here are some similar sandals below.